Fedora, M1 Linux, and a new job
The first issue of my newsletter. In this I discuss some upcoming content, the M1 Mac getting Linux and a few other topics.
Welcome
Thank you so much for signing up for the newsletter, the support means a lot!
---
Upcoming Content
My latest video should be out today. In it, I talk about about Fedora disabling  GPU hardware acceleration for h264 decoding. I believe I can provide a bit of a unique take due to recent life events.
I also want to work on recording more of my KDE Plasma series.
This also came in!
So expect a few videos about that soon too. If you have any specific ideas on what I should talk about for it, let me know.
M1 Gets Linux?
One story I've followed off and on a bit has been the work towards getting Linux running on an M1 Mac.
Outside of Raspberry Pi, from what I've seen Linux and ARM have had limited success. It's rare that I've seen something go beyond a gimmick or interesting device to tinker with. One reason I was so excited for the Pine Phone was that it would provide those working on Linux mobile projects a target to aim at that they wouldn't have to try to hack around as much. So far, that has not worked out like I hoped.
To me, the M1 is a similar opportunity. This news is exciting, but I do wonder if it'll actually become "a thing."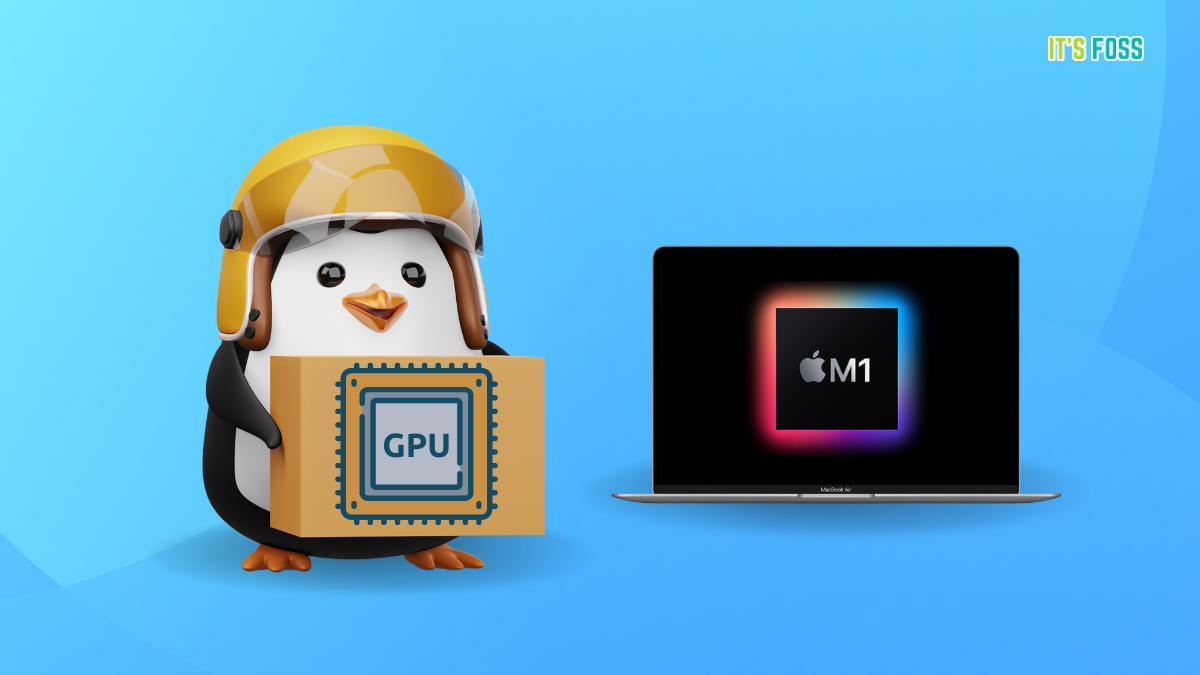 ---
Other News
On a more personal note, I recently accepted a new job. This will be a great opportunity for me to grow.
Live Streams
I intend to start a potentially weekly live stream soon, but need to see how my schedule will be before I set a specific time for that. I am bouncing ideas around for what I should do on these live streams. Suggestions welcome!
---
Enjoy this newsletter?
If so, consider forwarding to a friend! They can also subscribe here.
---